GAST Studio board


Earlier work




Volkskrant, dutch newspaper, editorial digital animation and printed illustration




VICE x Belgian traffic safety campaign, visualisers in stills and animation for socials and web content.



Fluid Future, Spread / poster for awareness on climate change and water management in Utrecht, for the city's 900th birthday.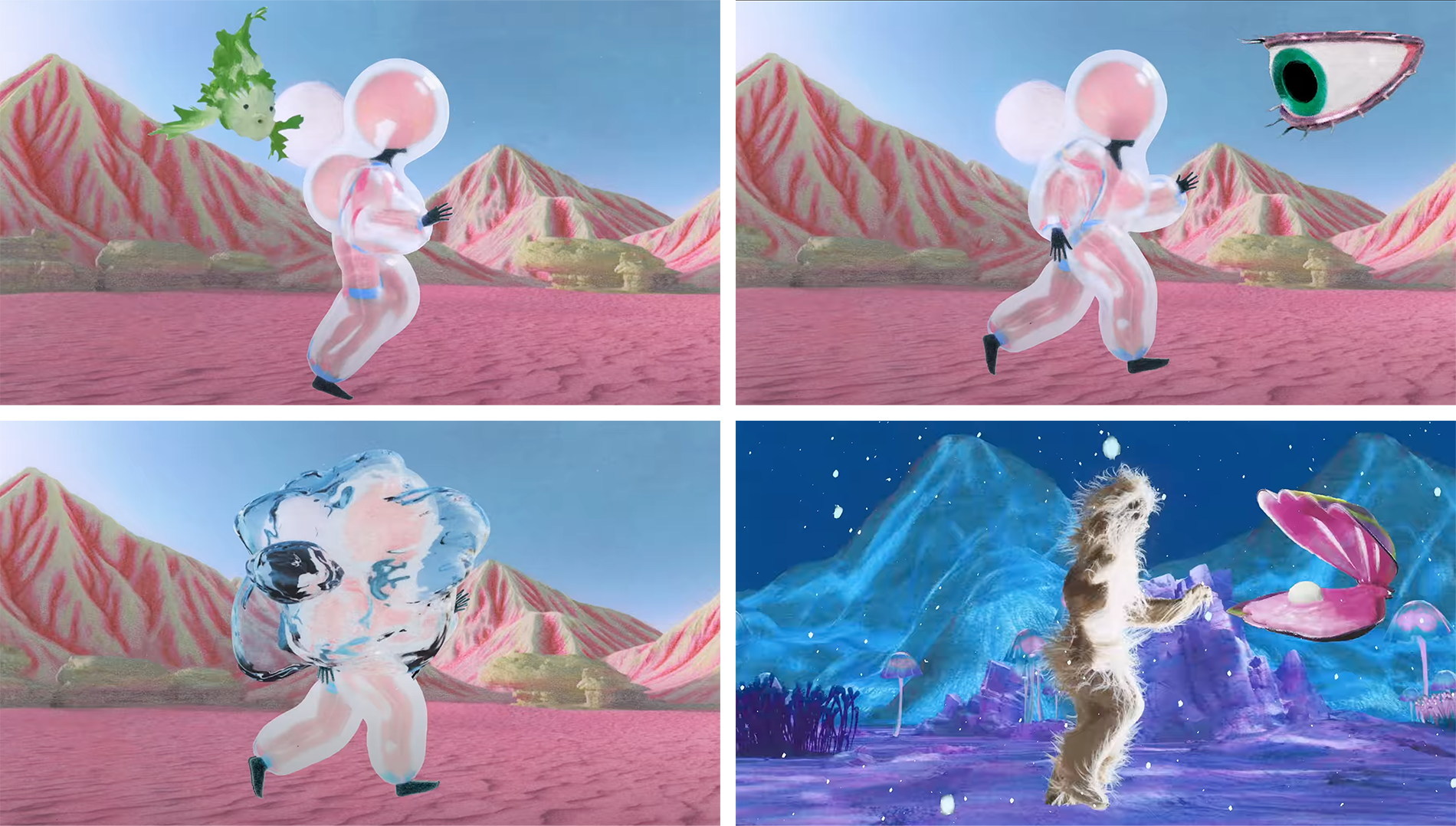 Animated assets for Mac Millers' The Star Room (Pencil Studio)




Brandpunt+, Dutch opinion platform. Editorial spot illustration about the effects of drug abuse on the bladder.




Volkskrant Digital Edition, Editorial animation on the EU's struggle to become market leader in electric batteries.




LVS electrical flooring mockup.



Nonchelange album release teaser. A pulsating rubbery ear with an earplug in.